The Planning Department provides service relative to the overall physical development of the Borough of Doylestown consistent with the Borough of Doylestown Comprehensive Plan, Borough Zoning Code and Pennsylvania Municipal Planning Code.
Planning Department Doylestown Borough Hall 10 Doyle Street Doylestown, PA 18901 Phone: 215.345.4140 Fax: 215.345.3351
---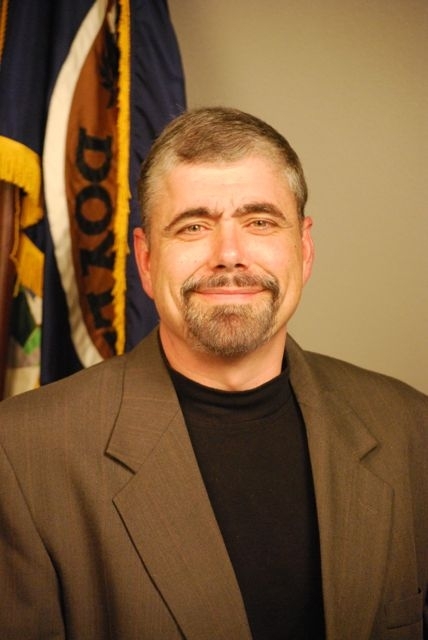 Phil Ehlinger, AICP, Deputy Borough Manager, Director of Public Works & Planning 


Philip C. Ehlinger, Jr., AICP, CZO, has served Doylestown Borough since 1991 and provides general management of Borough departments and direct management of the Public Works and Planning Departments. As Doylestown's town planner, and in his preceding role as zoning officer and building code official, he authored numerous codes and ordinances and has implemented many smart growth strategies to help Doylestown become an economically vibrant and walkable community. These innovations include planning and building the first two "TNDs" in Bucks County which were built on re-claimed brownfield sites; the "Green Points" sustainable building incentive programs to promote energy efficient buildings; and a fast-track approval processes for worthy projects to reduce regulatory burdens to foster investment and quality economic development.
Phil is a frequent public speaker on zoning, bicycle planning and sustainability issues, and he is the Executive Director of the Pennsylvania Association of Zoning Officials (PAAZO). He is also the editor of the town's newsletter, the Borough Bulletin.
Phil races cars, mountain bikes, off-road motorcycles and high performance sailboats. He is married with three sons and has lived in the Doylestown community for more than 22 years.
Important Information
Doylestown Borough Comprehensive Plan (File is large so we have split it in to 3 parts)